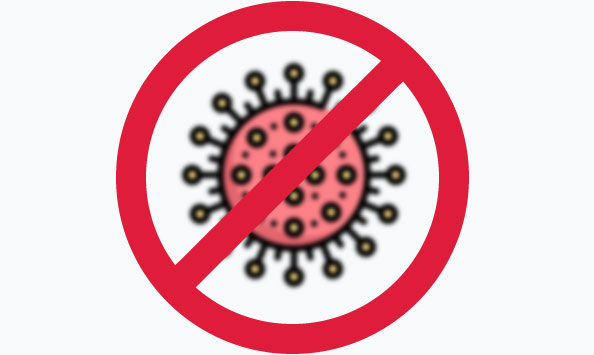 Coronavirus: China opened
«Cargoes from China to Latvia continue to arrive, but not all – supply by sea did not stop, aviation and railways deliveries are gradually increasing, – said the head of A&A Logistic Georgy Monokandilos. – Factories in China resumed operations and supplies, however, we are now seeing concern in Europe, including Germany, where the largest hubs for container shipping lines from China are located».
Latvia is not the main corridor for the delivery of Chinese goods, though there are large distribution centers in Riga for construction tools, musical equipment, instruments and video surveillance systems made in China. Expert confirmed, that all these goods continue to be delivered by sea. As we know, the Covid-19 coronavirus can survive outside a living organism and a favorable environment for no more than 48 hours, and its "volatility" does not exceed 2 meters.
Our client – Representative of Hikvision in Latvia, head of the company BK Latvia Vadim Akimov informs: deliveries of video equipment resumed in full. Thanks to the large warehouse in Riga, which was created last year, there was enough space for months of lock down. A&A Logistic fully manages the delivery of all cargo volumes.